Slowly dies who does not travel,
who does not read, who can not hear the music,
who does not find grace in himself.
Slowly dies he who destroys his faith in himself,
who does not allow himself to help.
Pablo Neruda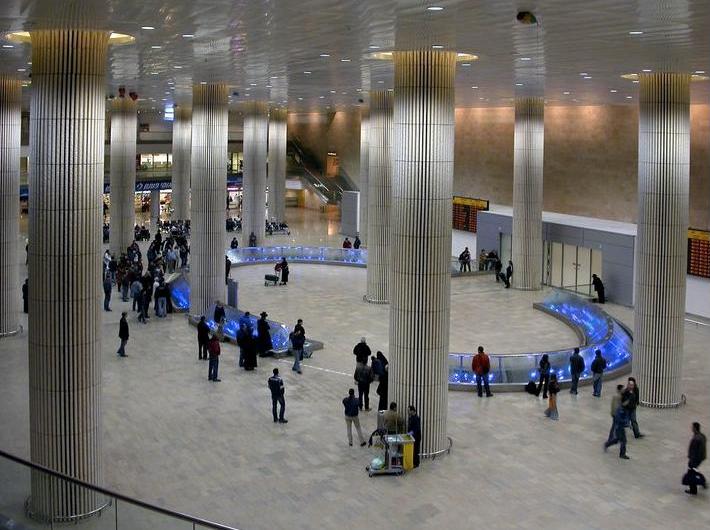 Hard rhythm of city life, the political and economic instability, environmental degradation, conflict and anxiety - all this is an integral part of modern life. No wonder that nowadays more and more people are turning to specialized clinics for psychological and psychiatric care.
Psychiatric hospital outpatient and inpatient treatment in Israel «IsraClinic» helps those who really need support and treatment of diseases of the mind. Highly qualified doctors clinic «IsraClinic» successfully diagnose and treatment is not only severe mental illness, but also border states, such as depression, stress, panic attacks, neurosis.
Psychiatrists, psychologists, psychotherapists and psychiatric clinic «IsraClinic» is used as a psychotherapeutic and pharmacological treatment of psychiatric disorders. Diagnosis of patients is carried out by doctors clinic «IsraClinic» on the basis of a detailed study of the symptoms and in-depth analysis of each case.
Experts psychiatric clinic «IsraClinic» using the most modern diagnostic equipment, own methods of treatment, the safety of pharmaceutical preparations according to the latest developments and achievements in psychiatry.
Doctors Psychiatric Clinic «IsraClinic» uses an individual approach in the treatment of psychiatric pathologies not only in adults but also in children. In a psychiatric hospital outpatient and inpatient treatment «IsraClinic» help to cope with conditions and diseases such as:
Stop the flow and treatment of acute and chronic psychoses of various etiologies;
Treatment of chronic mental illness such as manic depression;
Disorders depressive type with the correct diagnosis and treatment;
Treatment of anxiety and panic disorders;
Efficient and effective aid in the treatment of psychosomatic disorders;
Treatment of insomnia;
The treatment of schizophrenia;
Panic attacks and their treatment;
Treatment Treatment of fear and the fear of hypnosis;
Treatment of phobias;
Treatment and stress relief;
Treatment of alcoholism;
Treatment of drug addiction;
Treatment of compulsive gambling and other addictions.
Qualified treatment of mental diseases and disorders in the clinic «IsraClinic» gives a good result: hundreds of the clinic's patients report significant improvement, thousands talk about complete freedom from serious psychological and mental ailments.
It is important to note that the specialists of the clinic «IsraClinic» practiced not only patient, but patient treatment of psychiatric disorders. Assessing the status of each patient's doctors «IsraClinic» gives recommendations for outpatient or inpatient care based on effectiveness of therapy for the patient. We are convinced that an individual approach to each of the patients and the formation of an individual course of treatment can give the result, which is so important for each go to the clinic.
Please send your appeals to the "IsraClinic" by phone +972 (77) 556 57 90, toll-free number for residents of Russia: 8-800-333-64-68, toll-free number for residents of Ukraine: 0-800-211-997, or email info@israclinic.com Hours Clinics: Sunday - Thursday from 10.00 to 20.00, Friday and Saturday - closed.